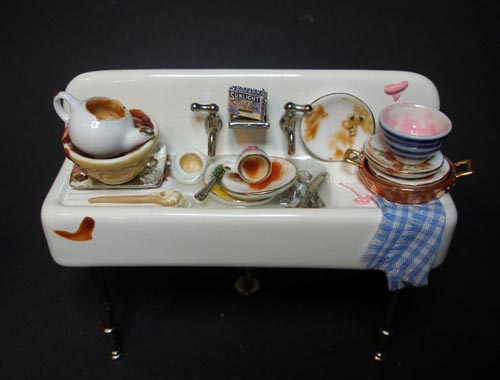 Am I the only one who keeps her house relatively clean all week long, and the one day I slack, a circus car of people stop by for a cup of sugar, a package delivery or a quick chat?
I swear my mother-in-law does this to me at least once a month.
The other day she looked about and then asked: "are you going on a trip?"
Oh man. She must think me disgusting.